← BLOG
OYUKI Partners with 1% for the Planet
OYUKI is proud to announce that we have joined 1% for the Planet, an organization with an alliance of more than 1,200 member companies in 40 countries that give 1% of their revenues to environmental causes.
OYUKI will be working with 1% For the Planet to contribute 1% of all revenue for online sales to environmental initiatives. Our objectives include; reducing the environmental impact that OYUKI & our products have on the planet; inspiring the reduction of plastic used in day to day commerce within Japan and looking for ways to support green projects that protect the local environment in the Hokkaido area.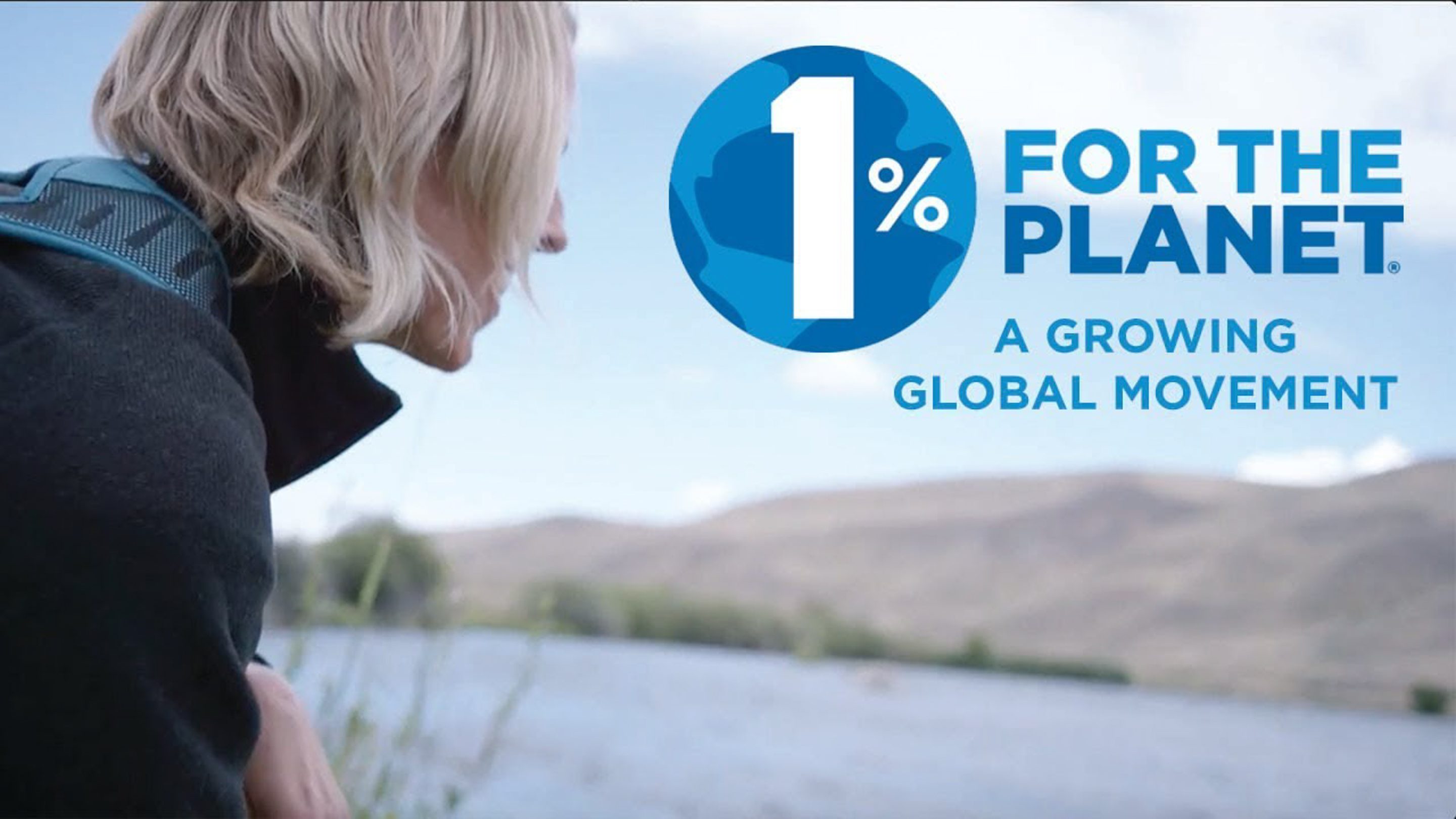 As a company we are steadily working towards a more sustainable and environmentally friendly future. We recently implemented new packaging that uses 20% less materials, is made from 100% recycled cardboard and is 100% recyclable, and partnered with NIKWAX to extend the lifetime of our products. Partnering with 1% For the Planet is OYUKI's latest step in contributing to a greener future.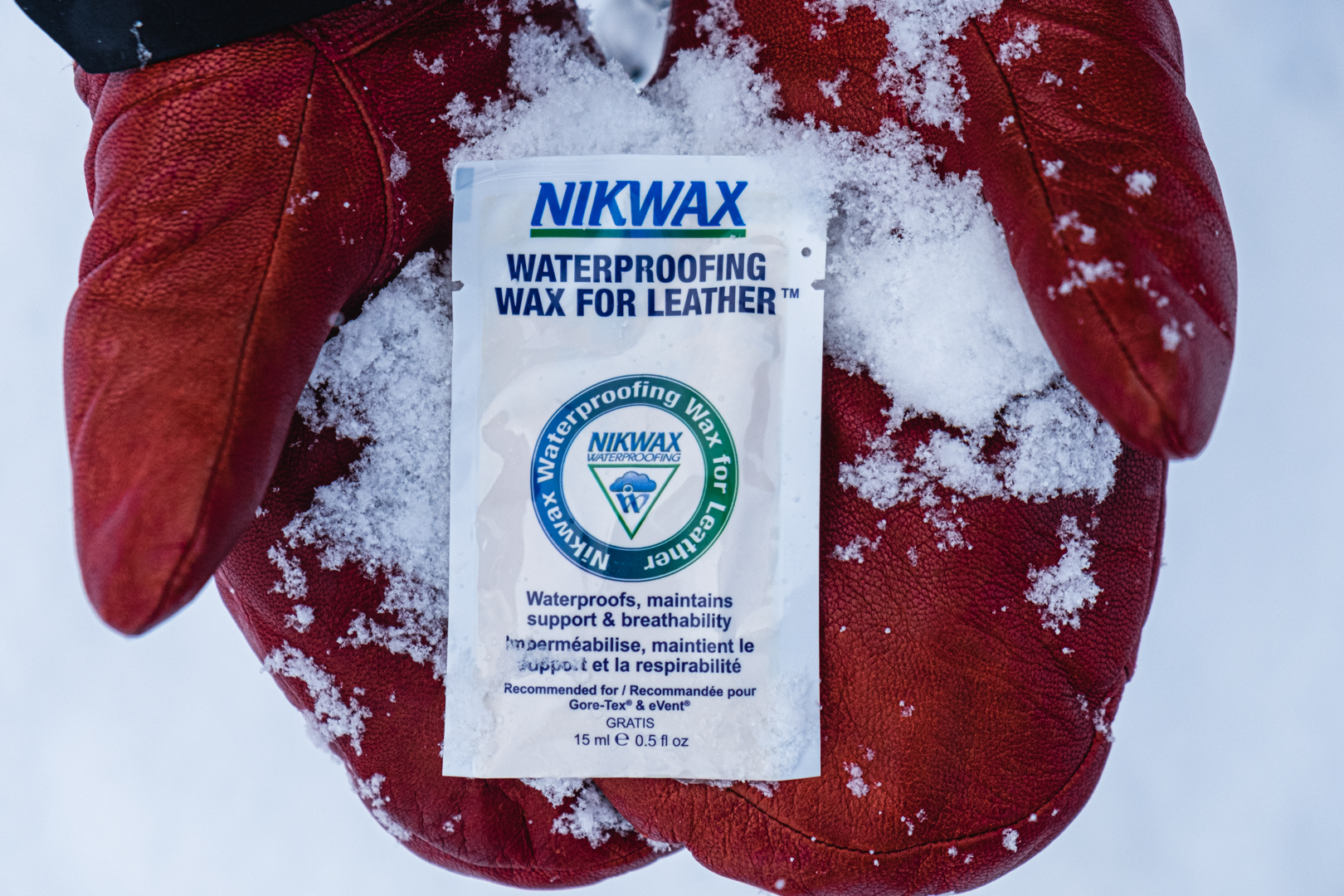 OYUKI is fully committed to crafting quality cold weather essentials that will keep riders on the mountain longer and to making sure the world's winter playgrounds are here for generations to come.
For information on how you can increase the lifespan of your OYUKI leather mitts, check out the how to apply NIKWAX WATERPROOFING WAX FOR LEATHER™ video below.
To recommend a specific 1% for the Planet accredited environmental cause, choose from their directory and send your suggestion to [email protected]