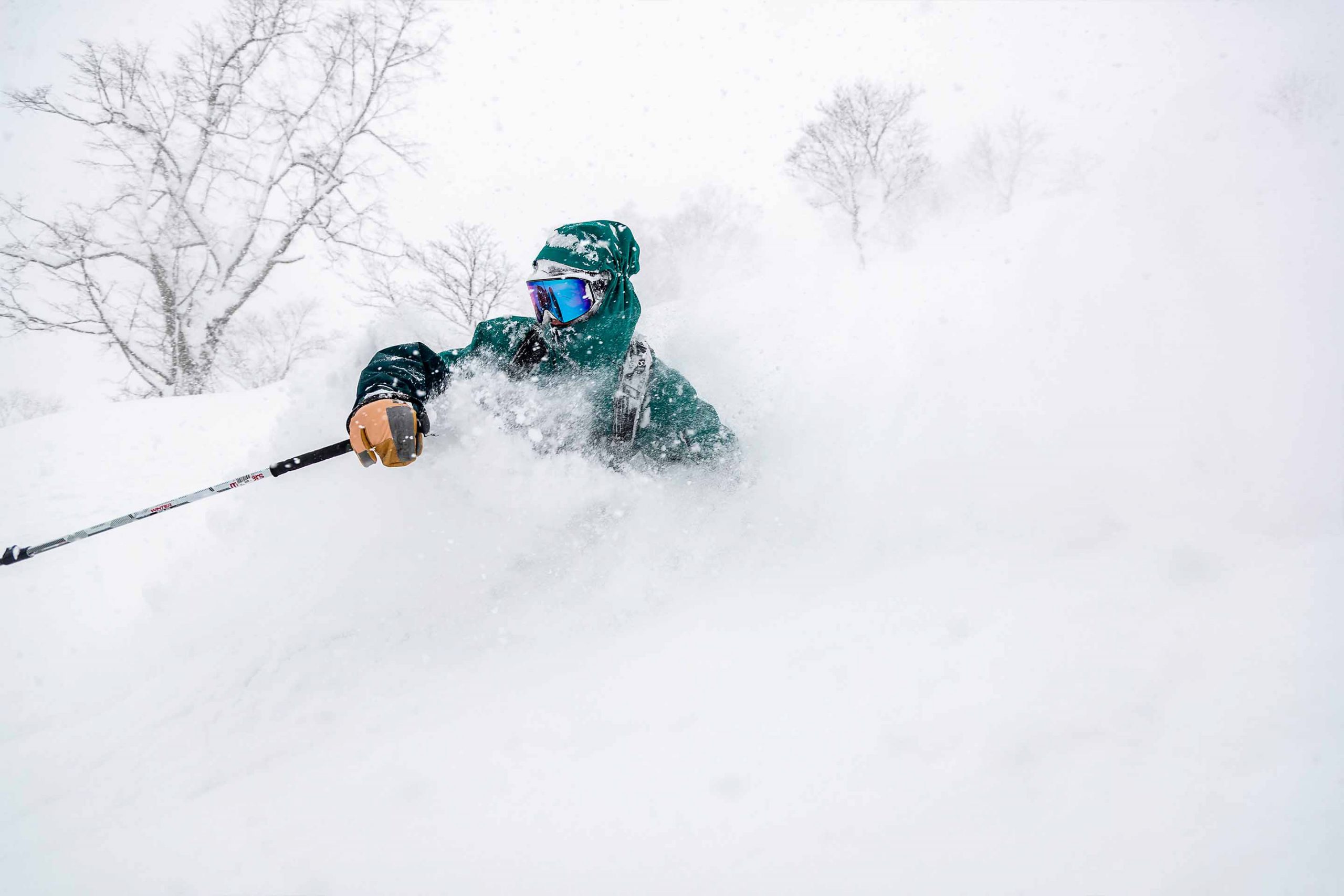 WOMENS MERINO BASELAYER TOP
Womens Merino Baselayer Top
DESCRIPTION
OYUKI merino wool base layers were created specifically for those who prefer natural fibres. Merino wool has many natural benefits including efficient temperature regulation, excellent moisture management and effective odour control. OYUKI garments are crafted from premium quality Australian Woolmark® merino wool that is super soft on your skin and supremely comfortable.
BENEFITS OF MERINO WOOL
Our blend: OYUKI base layers use a blend of 84% Australian Woolmark® merino wool with nylon and spandex to deliver all the benefits of merino wool that is longer lasting and better fitting.
Temperature regulation: Merino wool is an active fibre with a natural crimp that creates small insulating air pockets, keeping you warm when it's cold and cooler when it's hot.
Moisture management: Merino wool fibre can absorb up to 35% of its dry weight in moisture vapor and not feel wet. This helps to release sweat and, in turn, keep you warmer on the mountain.
Odor management: Merino wool locks away unpleasant odor molecules, so your base layers will remain fresher for longer than cotton or synthetic garments.
FEATURES
Australian Woolmark® merino wool
200gsm blend 84% merino, 12% nylon, 4% spandex
Crew neck
Thumb holes
Flat lock seams
OYUKI Yotei logo
Relaxed fit
MATERIAL BREAKDOWN
84% merino, 12% nylon, 4% spandex
Made in China. Wash in cold water, do not tumble dry.
SIZES XS, S, M, L, XL
COLORS Black, Washed Teal