← BLOG
That Sinking Feeling. Six Reasons Why Riding Powder in Japan Rules
The OYUKI brand was born in the minds of its creators as they ploughed endless turns through the powder fields of Niseko, so it's no wonder we look to the light and dry stuff for inspiration when designing our products. These are just a few reasons why we're so addicted to that sinking feeling…
1. Because we can't all be astronauts…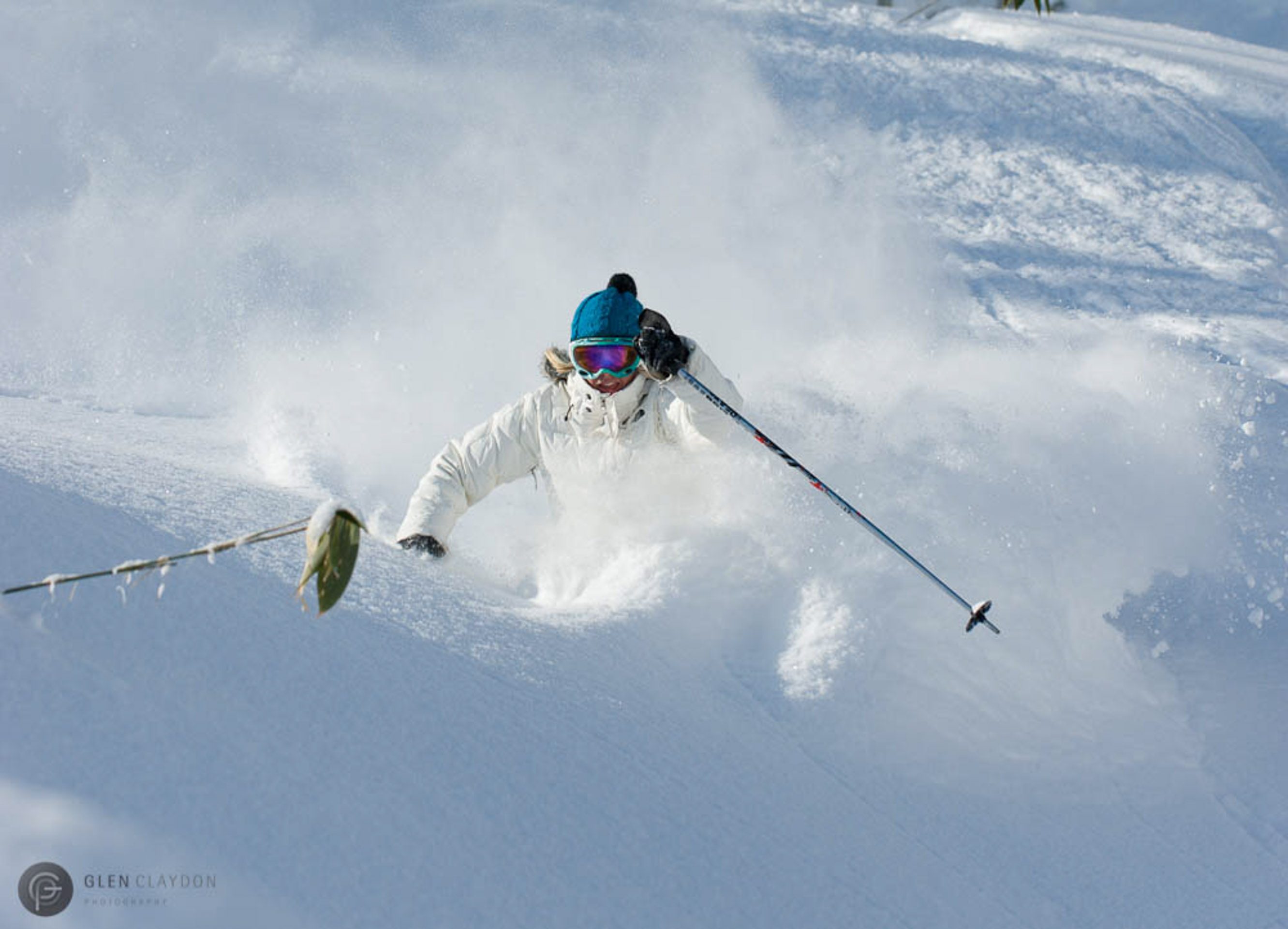 Sure, as kids we all wanted to be astronauts. In fact the idea of gliding around in a spaceship unconstrained by gravity is appealing even as an adult. Unfortunately, though, most of us lack even the most basic qualifications required by NASA to become a space explorer. So what's the next best thing to floating through space? Floating through powder! It's probably as close as you'll get to feeling weightless without leaving the earth's atmosphere.
2. It's better for your health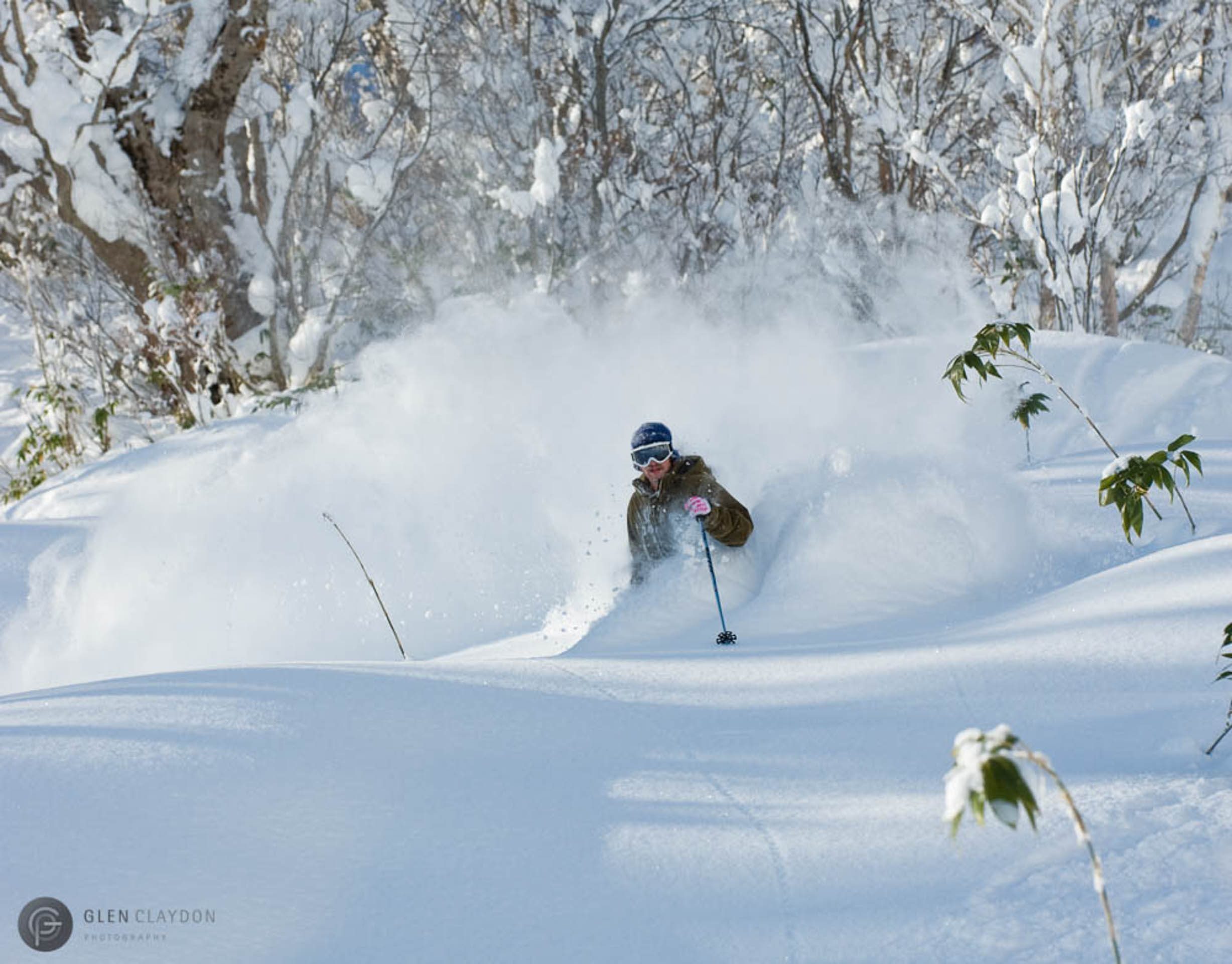 Sailing down a mountain, buoyed by deep, fluffy snow is about as low impact as you can get when participating in a high-energy sport. With the right gear, like fat skis or a powder specific board, you can spend a day burying yourself up to your neck, turn after turn, without having to pay for it later with sore knees or an aching back.
3. Ramen on the run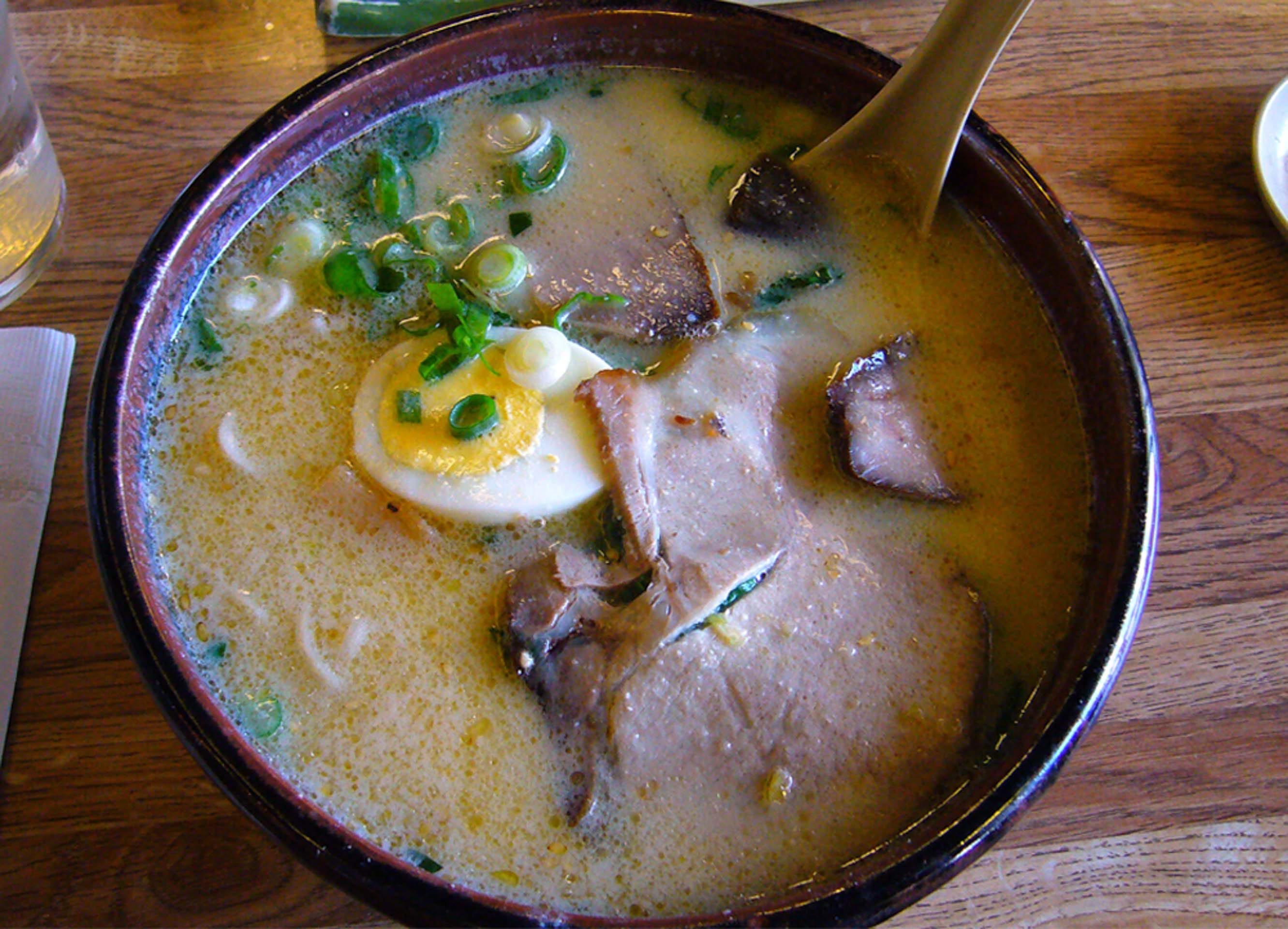 100% of the skiers and snowboarders we surveyed (ie everyone in our office) agree that ramen is the best meal to eat between powder runs. This dish, served at all good Japanese ski resorts, will fill you up quickly and reignite your energy levels, giving you the power to take on the mountain with a belly full of noodley goodness.
4. We're all friends on a powder day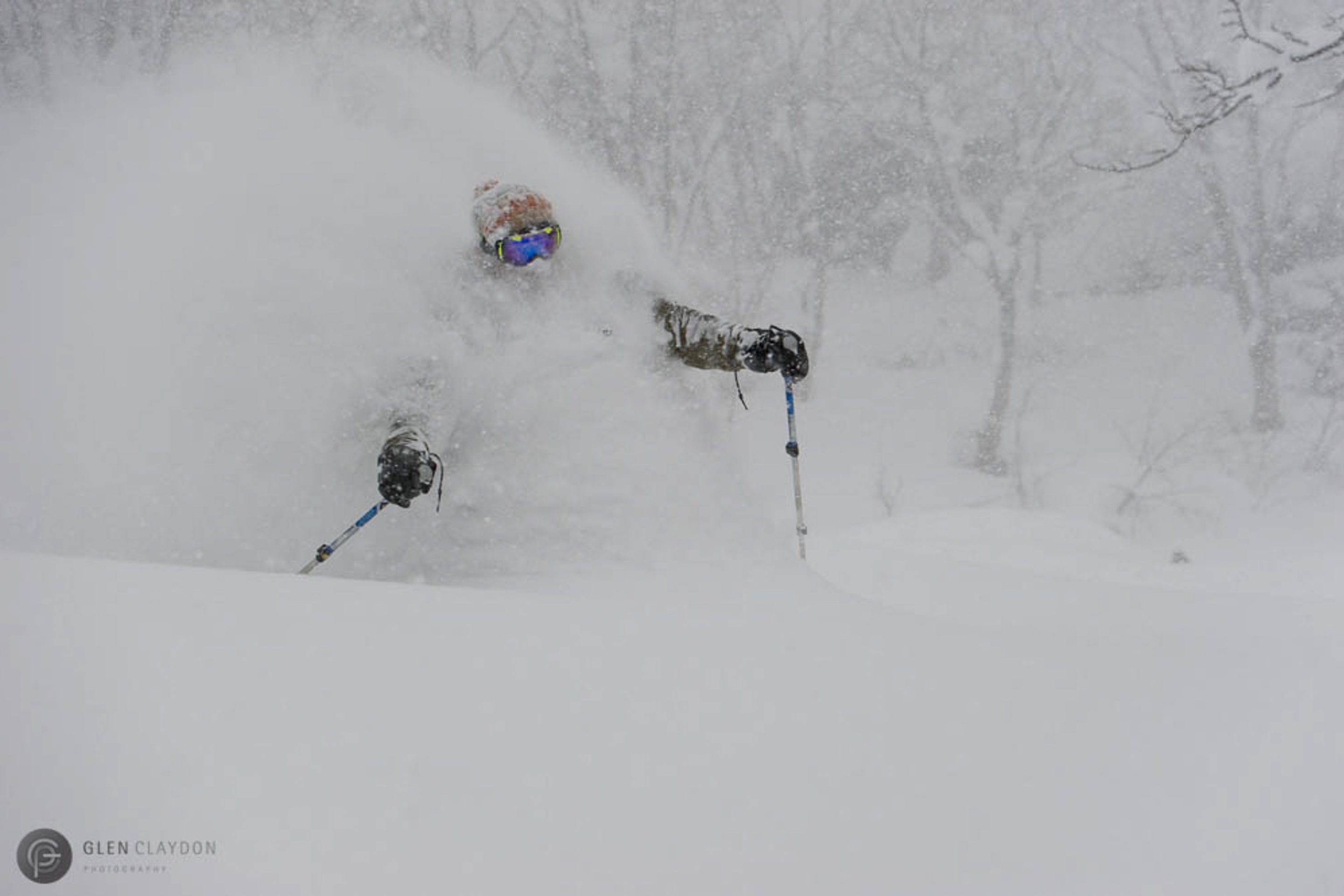 We know there's a saying that concludes the very opposite of this but, for us, there's nothing better than sharing a powder day with friends. After all, you can't exactly high five yourself at the bottom of a run.
5. Epic bragging rights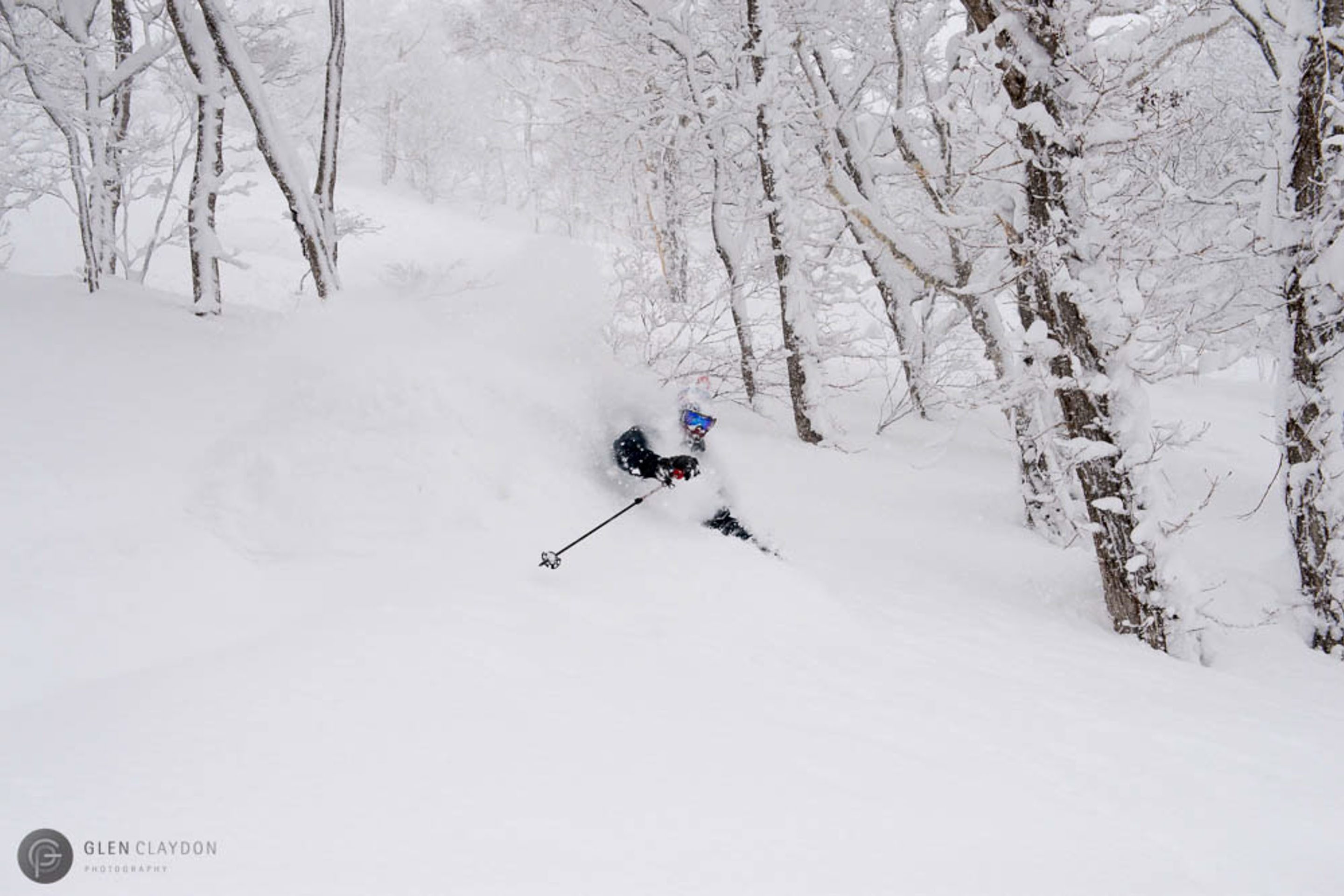 Whether it's via a pole-mounted reverse angle gopro edit, a moodily filtered instagram post or a shamelessly indulgent status update, spreading the self-love after a day spent riding Japanese powder is easier than ever thanks to social media. Don't feel bad though, we're sure all 15,000 of your friends in cyber-space are super keen to hear how much better your day was than theirs.
6. Post Pow Onsen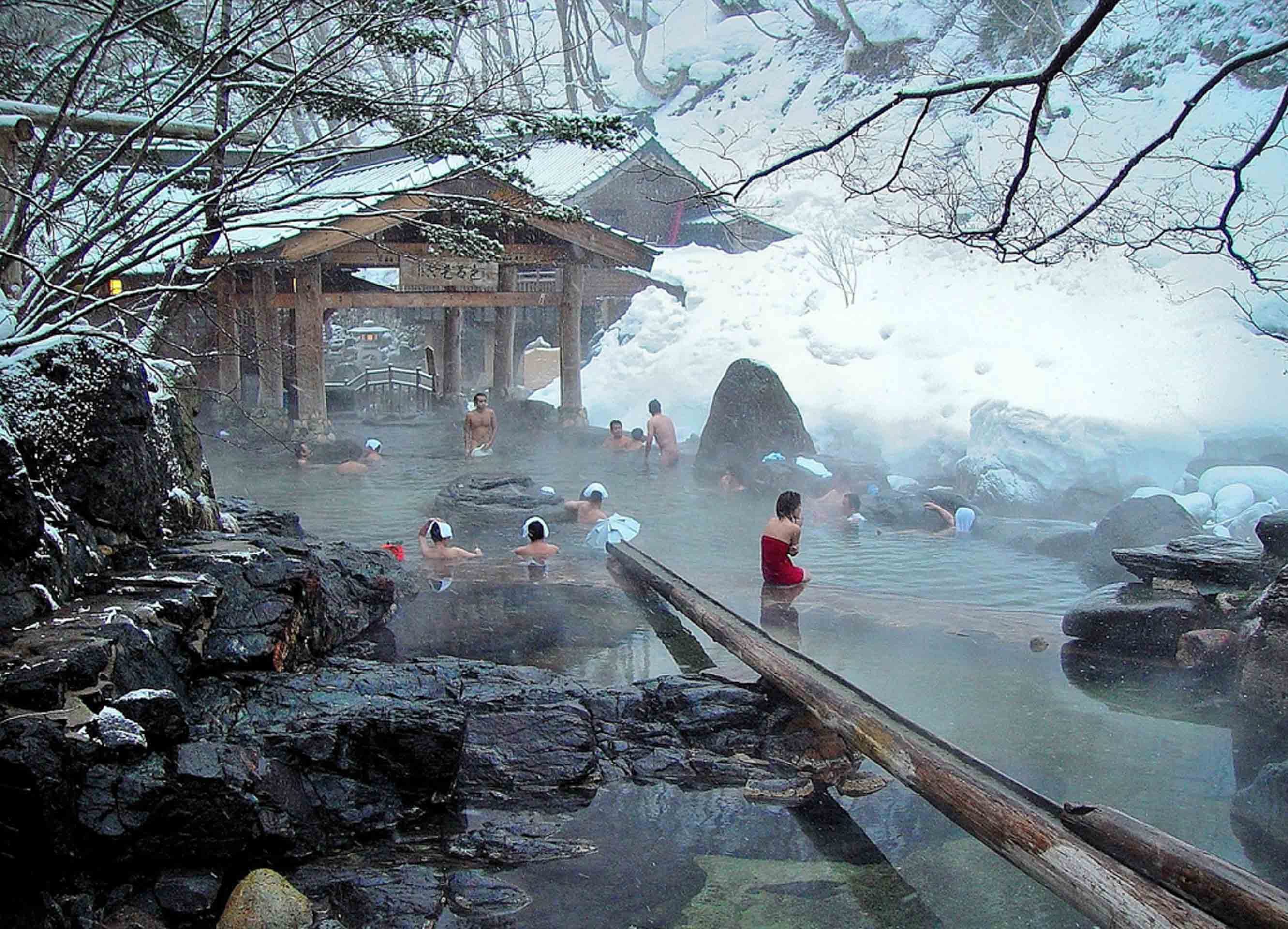 Onsen water contains naturally occurring minerals that aid in muscle relaxation, helping skiers and boarders to rest, recuperate and recover quickly. This unique style of bathing is our favorite way to unwind after a day spent riding perfect Japanese powder.