← BLOG
Nikwax and OYUKI are Working Together to Build Gear that Lasts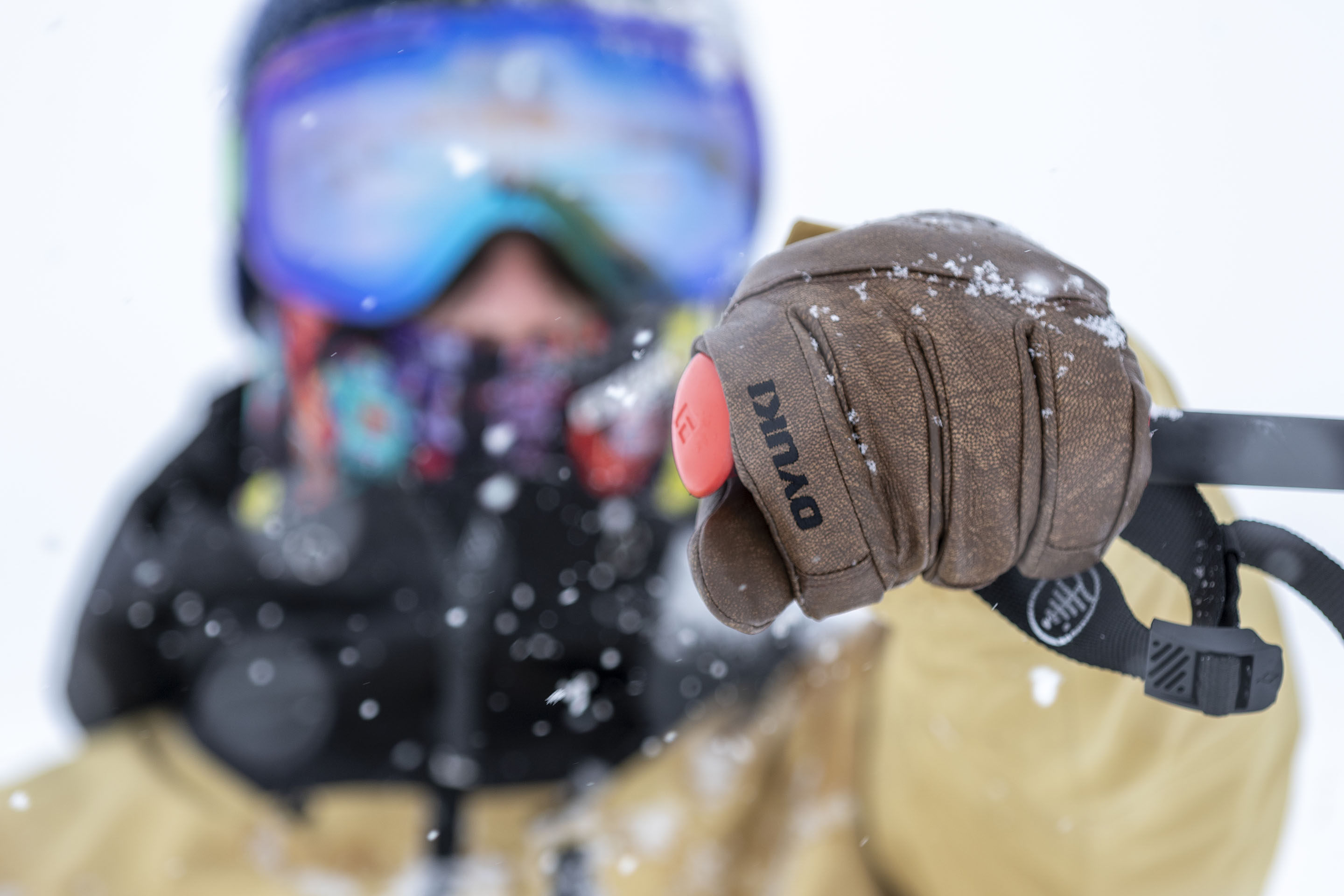 OYUKI is committed to keeping skiers and snowboarders on the mountain longer by creating quality products that will stand the test of time. We want our customers to be riding, hiking and exploring in our gear until it feels like a second skin, scarred and marked by countless deep powder adventures, inspiring memories of time well spent in the mountains. Helping us along this path is our partnership with Nikwax, a brand that ensures snow lovers get the best performance out of their gear, year after year.
OYUKI and Nikwax, a Perfect Match
Currently, every pair of our leather gloves and mitts come with a sachet of Nikwax, which stops leather from absorbing water, maintains breathability and conditions materials. With regular use, Nikwax will help maintain the performance of your OYUKI ® leather accessories, making sure they look and feel good mission, after mission, after mission.
OYUKI Loves Winter
At OYUKI, winter is at the heart of everything we do and we feel passionate about protecting the environments we love. Reducing waste, material usage and our overall impact on the earth is important to us, so are we making deliberate steps towards decreasing our environmental impact. Like any good excursion in the backcountry we are doing our best to assess the challenges, develop strategies and make the best decisions we can. We recently launched our new recycled packaging and reduced our overall volume by approximately 20% and are working hard to be fully conscious of our impact on the places where we live, work and ride.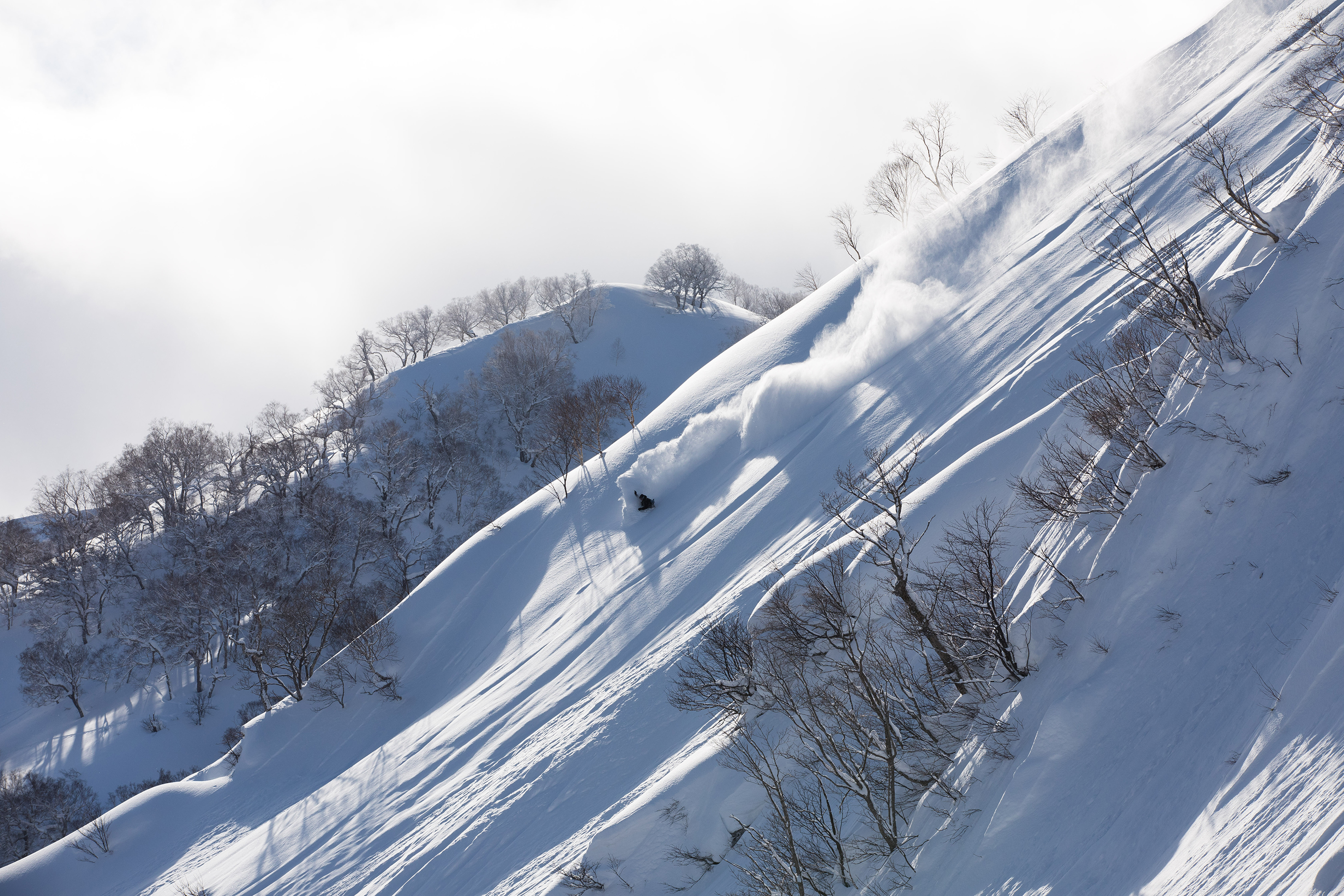 The Future
OYUKI's sustainability journey is currently a work in progress. Our promise to our customers is to keep trying to minimize our ecological footprint by building sustainability practices across all aspects of our business and selecting partners like Nikwax who have shared values and can help us contribute to a cleaner future. We remain committed to crafting quality deep powder apparel that will keep riders on the mountain longer and help make sure our favourite playgrounds are here for generations to come. 's sustainability journey is currently a work in progress.