← BLOG
ERIC JACKSON JOINS THE OYUKI TEAM
Eric Jackson has to be one of the most prominent and passionate snowboarders on the planet. He also possesses snowboarding's most impressive facial hair. For all these reasons (and more), we're proud to have him as part of the OYUKI team and look forward to collaborating with him on his signature glove.
On Partnering with OYUKI:
O: We're really happy to have you on the team Eric, developing killer products and making awesome content. What was it that made you want to work with OYUKI?
E: I heard about OYUKI through Pep [Fujas] last season in Japan. His signature glove looked super cool and I was so stoked to get the opportunity to come on board!
On the Eric Jackson Signature Model:
Q: You are going to be developing an OYUKI Signature model. Can you give us any insights into what you have in mind?
E: Yeah really happy on how my signature glove is coming together. I wanted a mid-weight glove that works well in all conditions, clean and functional made with premium materials for durability and comfort.
O: What elements do you think make a really good glove or mitt?
E: The most important thing for me in a glove is functionality. I want to be able to get in my pockets easily, ride a snowmobile or use poles while splitboarding, all while still having warmth and durability. I want a glove that does it all.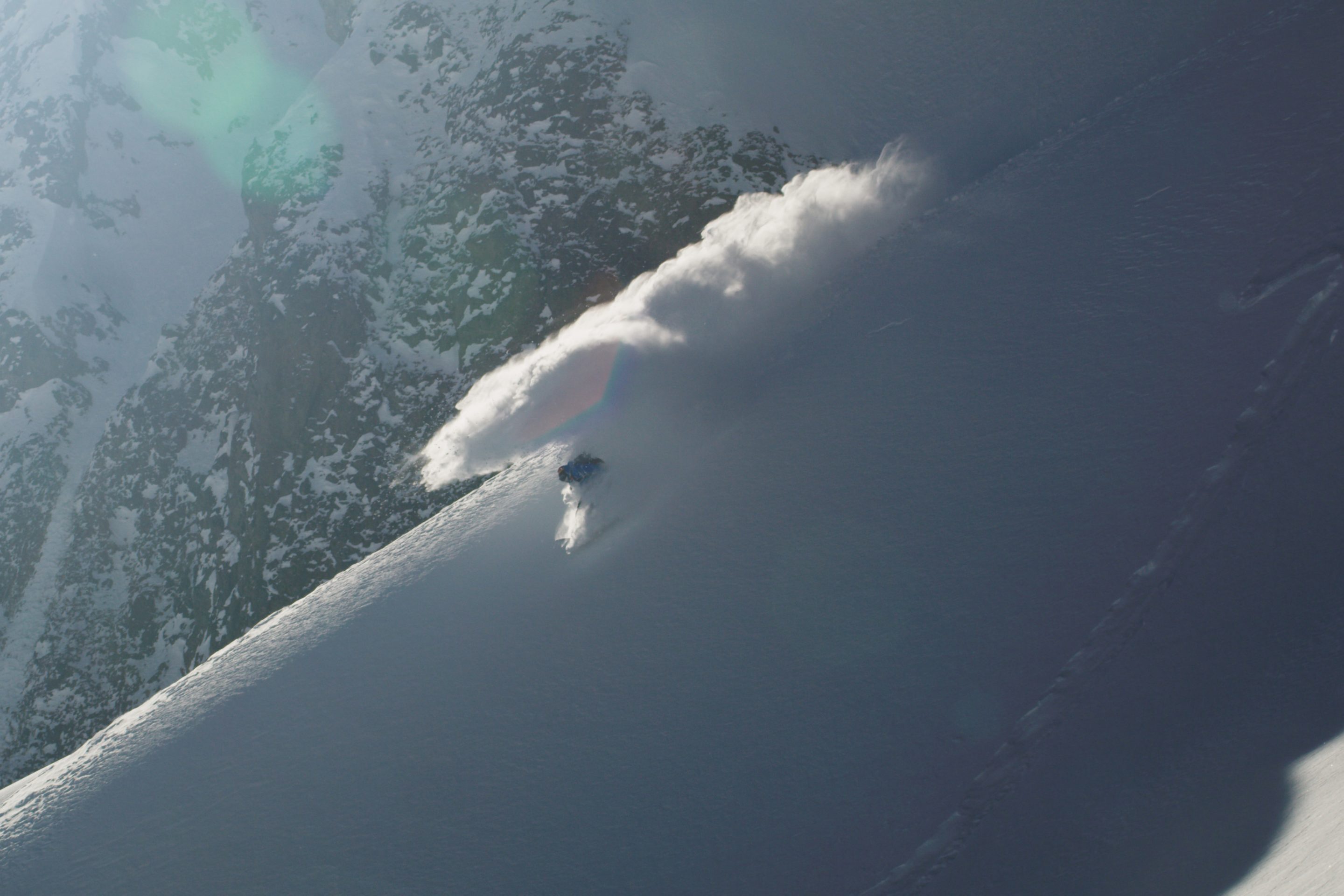 On Shredding in Japan:
O: You have been to Japan a bunch of times before – can you tell us what you like most about it?
E: Japan is one of my all-time favorite countries to snowboard. Everything about japan is awesome, the people, the food, the snow. It's the best place to start the winter season.
O: What plans have you got laid down for the upcoming winter?
E: I have a project in the works but it's not 100% locked in so can't really talk about it, but I will say that if it does happen, it will be awesome! Right now, my only trip set in stone is Japan in January with Pep and the OYUKI crew!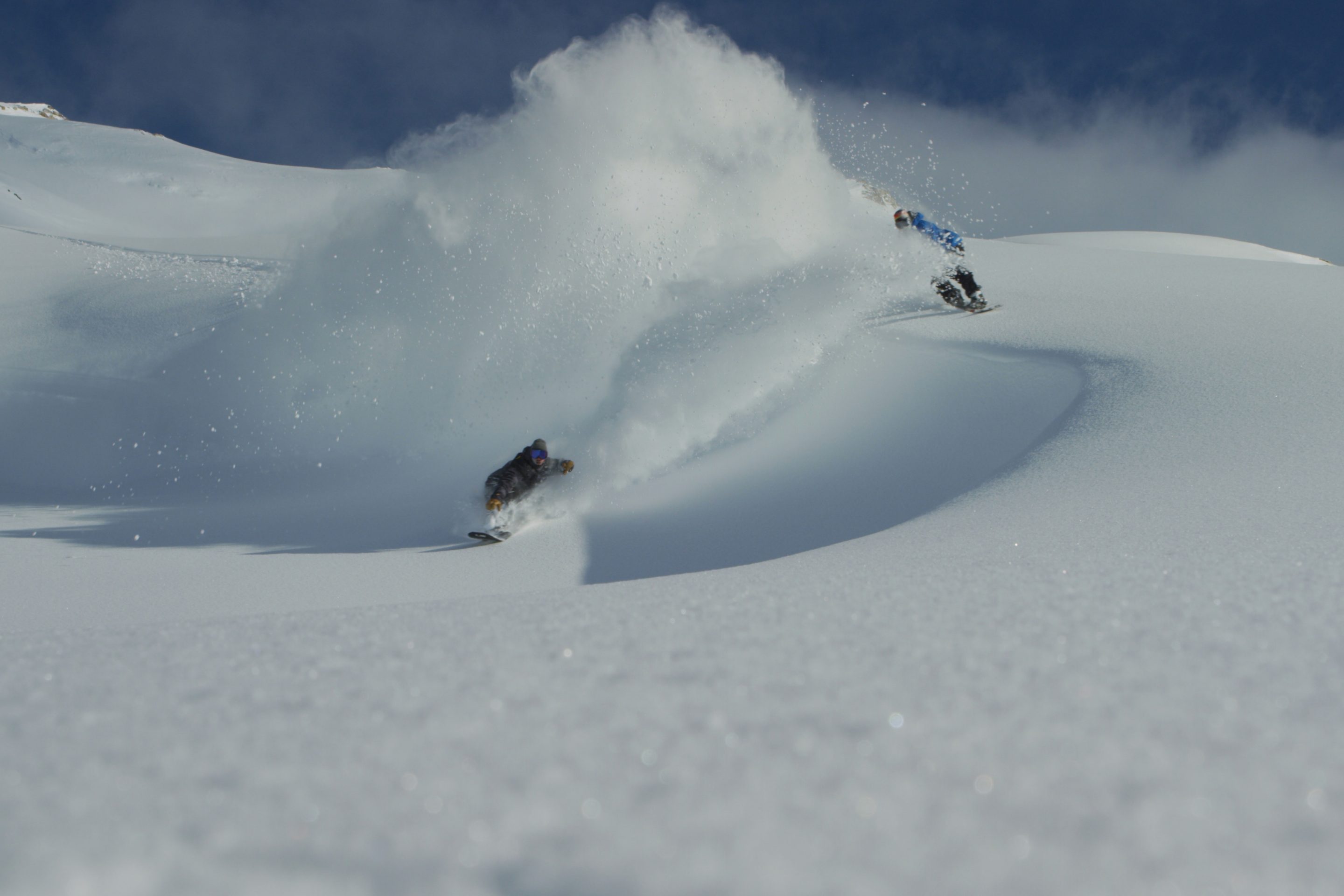 On Shredding in General:
O: What is exciting you about snowboarding at the moment?
E: Snowboarding will always be exciting to me, no matter how old I get. But what I think is really cool right now is how the industry is still heavily supporting riders who paved the way for all of us. People like Jamie Lynn, Bryan Iguchi and Terje.