← BLOG
Behind the Lens | Catching up with Adam Kroenert
If you've been drooling over Japow content on the gram then chances are you've seen Adam "Kermi" Kroenert's content. Growing up in Jindabyne Australia, this humble character has transferred his skiing ability to the other side of the lens and is fast gaining a reputation for shooting some of the best clips in the game. In this interview we talk about the transition, tips for how to shoot better follow cam videos, and reminisce on a good old Soup Curry.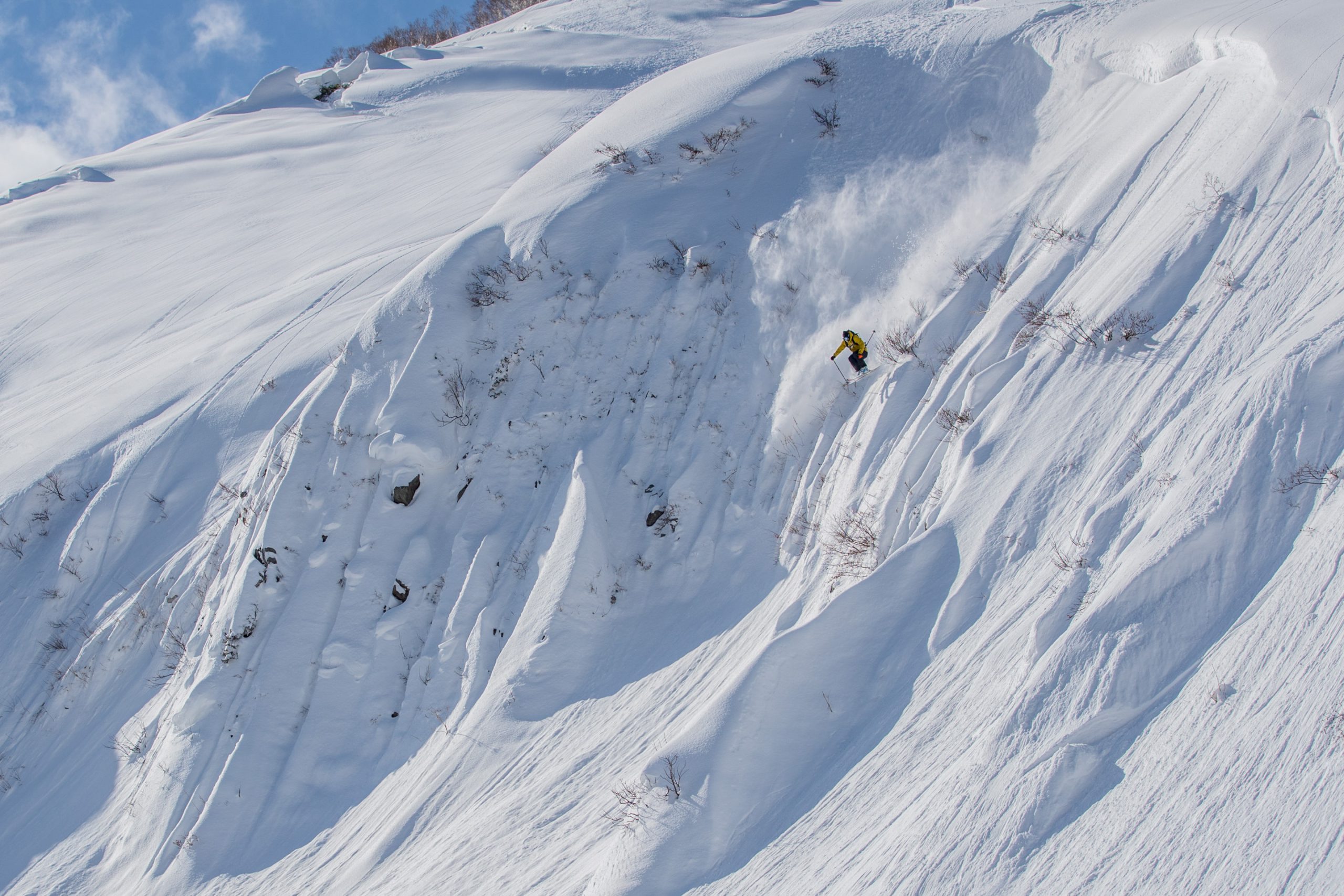 You were on the athlete side of the lens for a long time, before becoming a full time content creator. How did this transition happen?
It's just one of those things that naturally happens growing up skiing with a group of mates. You always want to film each other just incase something cool happens, so you'll always have a GoPro on hand. Growing up I was fortunate to have brands supporting me, and my relationship with OYUKI eventually led to me coming to Japan in 2016 to shoot with Boen Ferguson. My favourite shots from that trip would be from the nighttime avalanche barrier shoot, we used a long exposure with flashes to freeze the frame. This is back when skiing avalanche barriers was more or less daijobu, however nowadays they're off limits.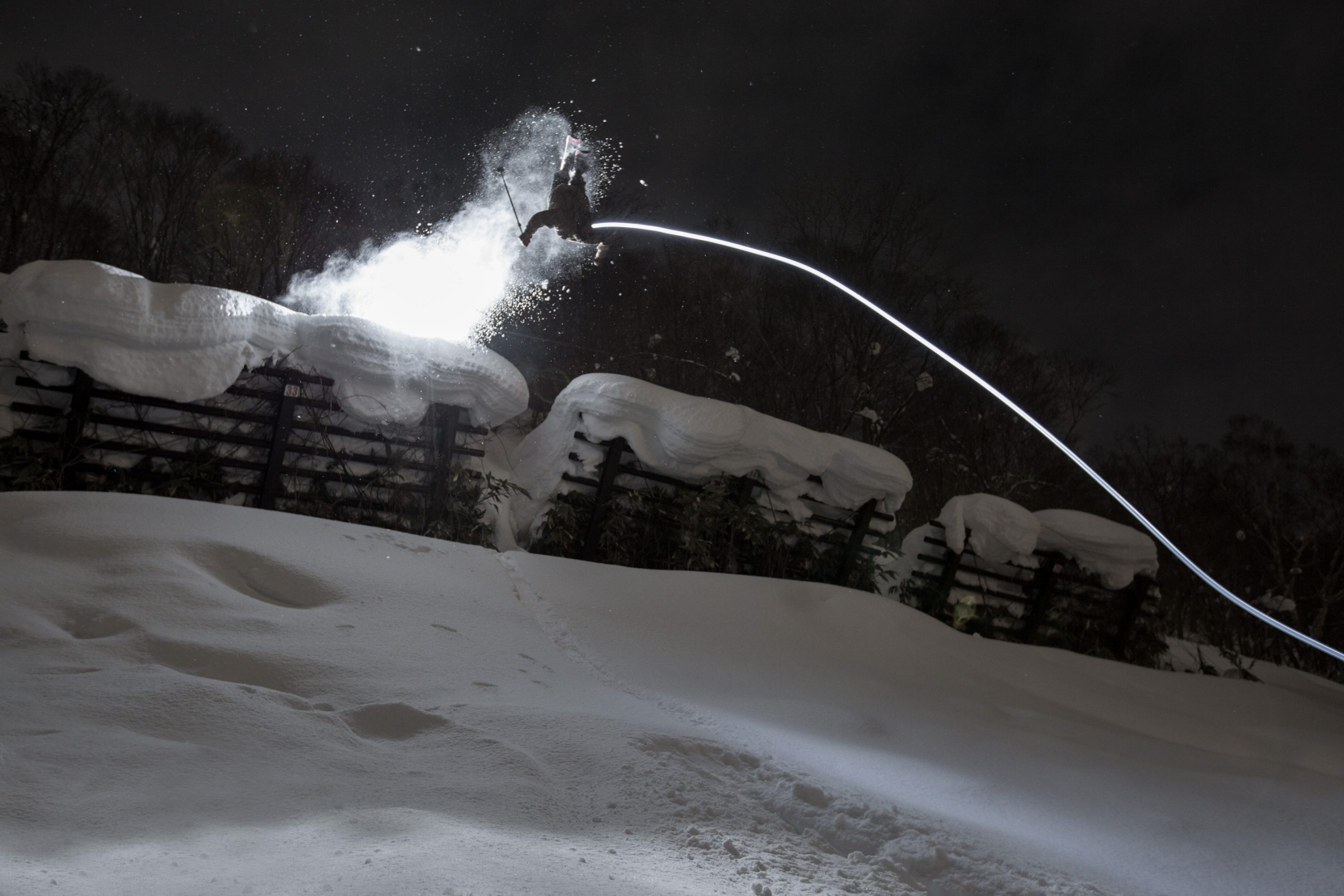 I returned again for the 2017 and 2018 winters to shoot with the OYUKI team all around Hokkaido. Then for the 2018 Australian winter I managed to get a job in the media department at my local ski hill, Thredbo Resort. Here I worked under Lucas Wilkinson (who also makes content for OYUKI), and before I knew it I was travelling back to Japan to spend the entire 2018/2019 winter as a videographer.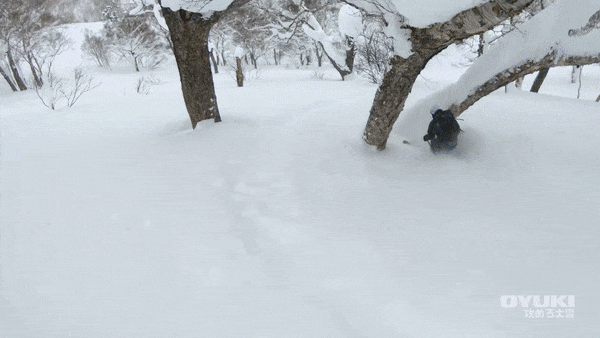 You have filmed some pretty epic lines with us throughout the years, what are some of the most memorable?
We definitely scored pretty big over the past few seasons, with conditions lining up and having great talent on the OYUKI team. The clip that sticks out the most to me would be when I was out doing sled drops with Tim Mcchesney in the Niseko Backcountry (below). The aspect of the slope looked straight at Mt Yotei, which gave us the perfect angle for the shot. There are also a few others like Pep Fujas's double pillow tap at Kiroro, and Toshiya "Kassun" Kasuga's first run down his local mountain after a big storm.
Your follow cam skills on deep powder days are impressive, do you have any tips for making better content?
Keep your tips up.
A good Power Plough is key (a snowplow, with lots of power).
Feeling confident on your skis is a must, and always make sure you'll be able to avoid a collision if something goes wrong in the riders line. Safety first!
Make sure you stay in front of or beside the rider(as demonstrated in the photo below), this makes a big difference in how the footage turns out. If you get stuck behind the rider in deep snow you generally won't capture much of the action, as you'll be stuck in the white room.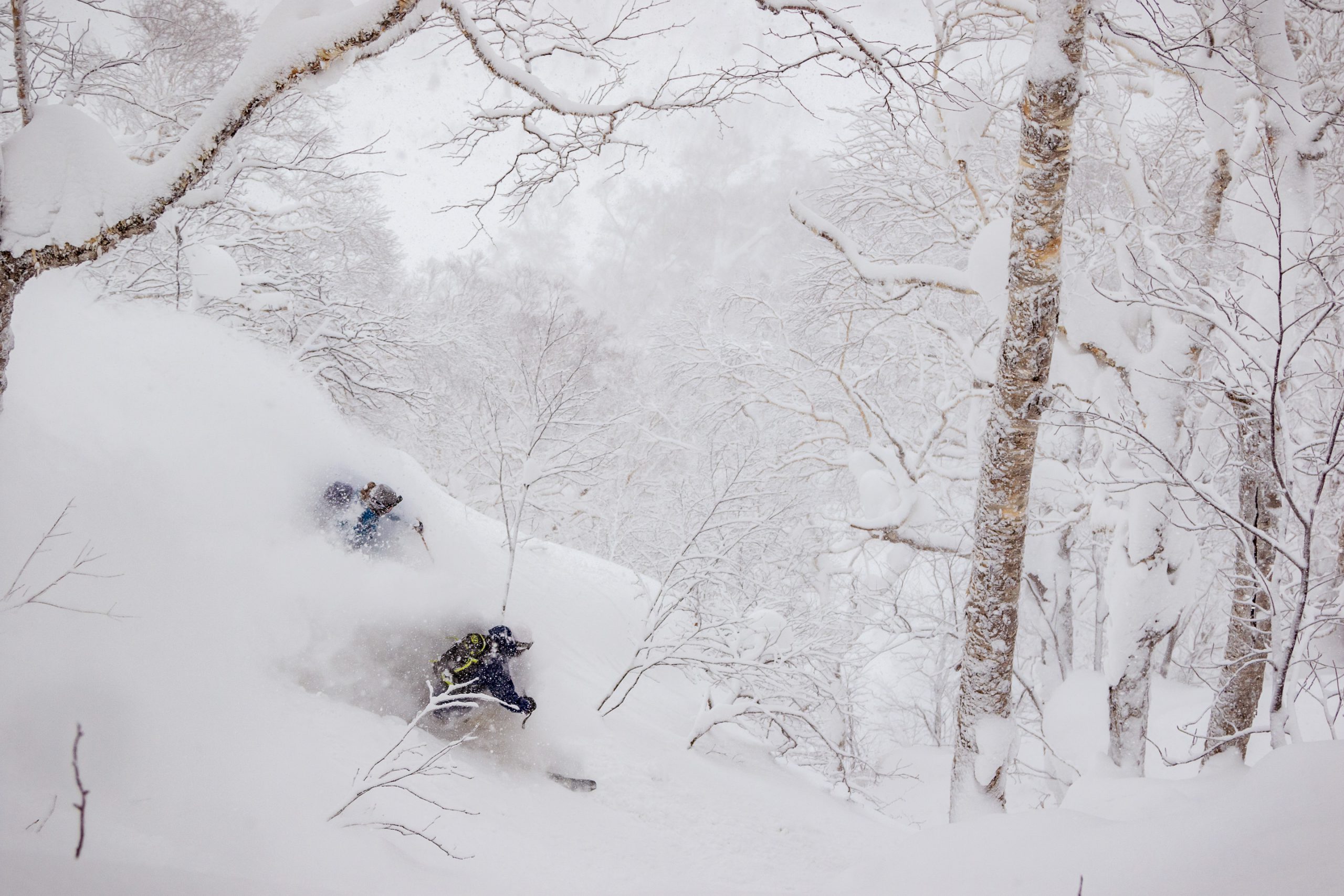 You have been away from Japan for 15 months or so… what food are you missing the most?
It's so hard to put it down to one, but I've got to say I miss Soup Curry the most. My order generally goes something like: original soup, meatball, garlic chips, lotus root, bacon, boiled egg, seaweed, spicy level 13. I'm salivating typing this…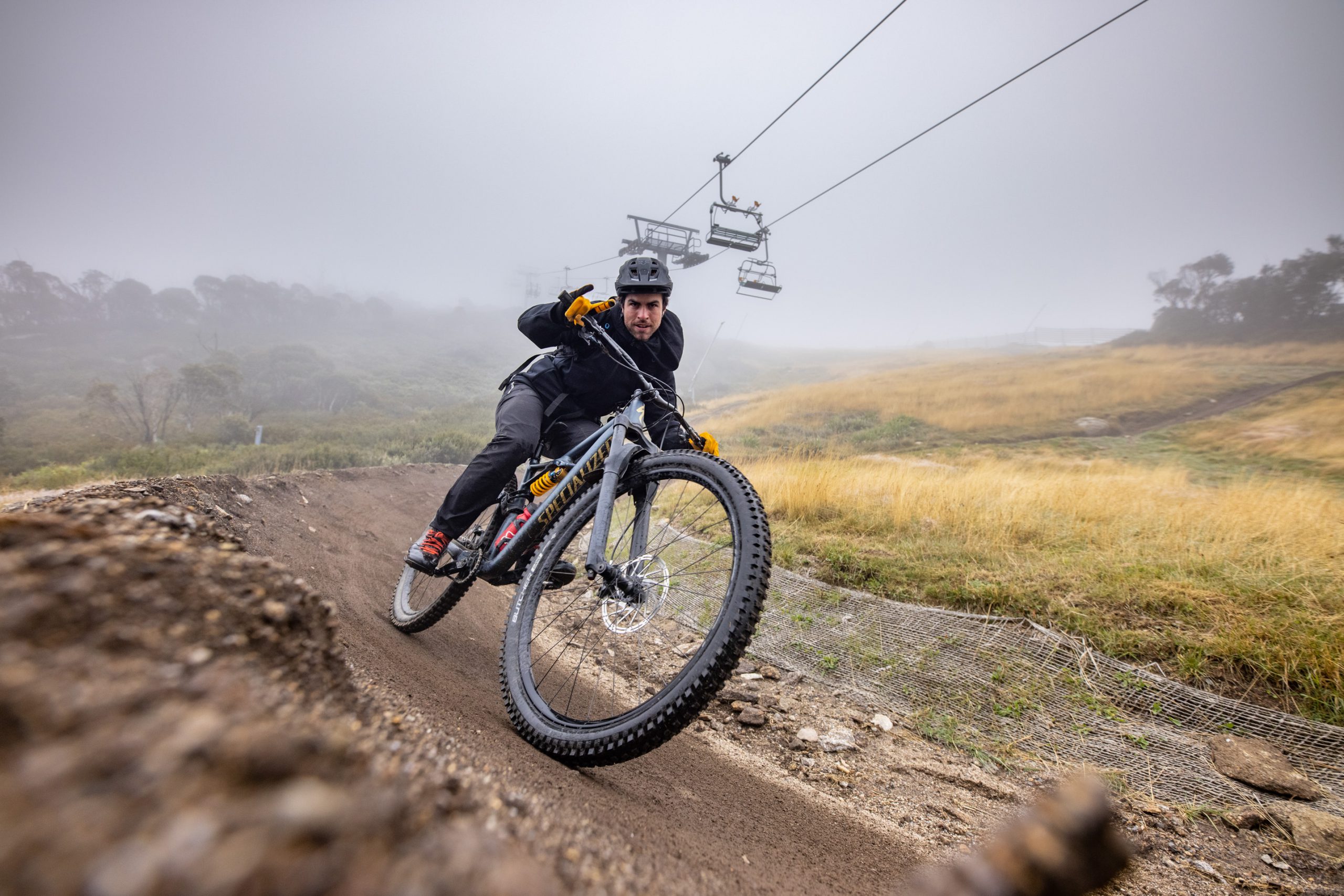 What are your favorite OYUKI products and why?
In the colder months you'll never see me without a Yama Beanie close by. I also really love the HitaTech thermals, and have been using the long-sleeve all summer long as a MTB jersey. I'm really blown away with how versatile the HitaTech products are, they're really breathable in summer while providing a solid layer of warmth in the winter.
For my hands it depends on the conditions, in the depths of winter in Japan I'm a huge fan of the super warm Yotei GTX Mitt. Overall it's a great mitt but I really appreciate the wide gauntlet cuff, it makes it super easy to take on and off which is essential when working with camera gear. When skiing in Australia I'm a Kuma Mitt guy, with its moderate insulation and gauntlet cuff making it the ideal choice when riding in mild conditions.
To shop Kermis favorite products check out oyuki.com, and to follow along with the action make sure you're following @akroenert and @oyuki_japan on Instagram.