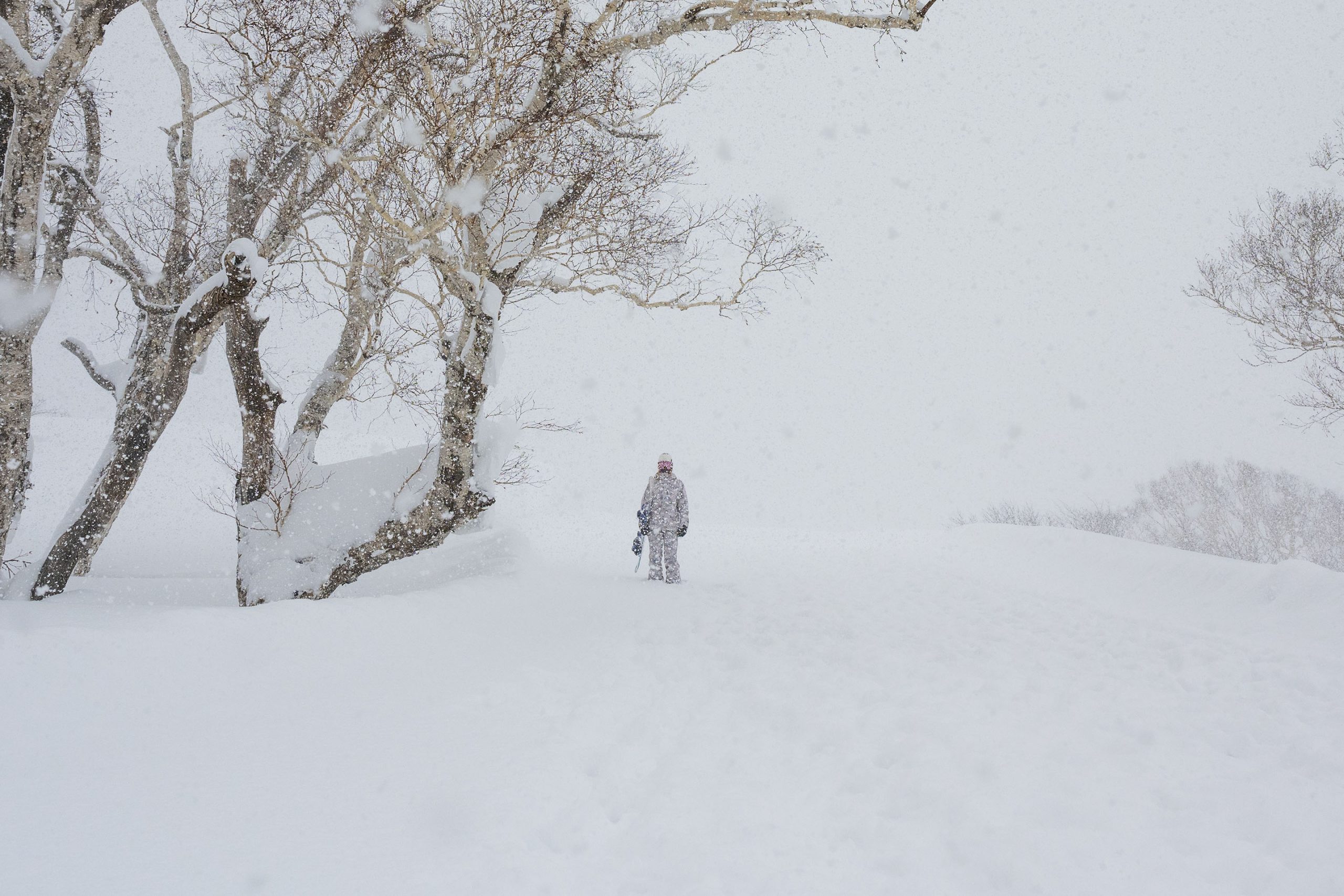 WOMENS HARA YAMAPRO™ 2L PANT
Womens Hara YamaPro™ 2L Pant
DESCRIPTION
At OYUKI, a love of smashing pow is at the heart of everything we do. We're consumed by an endless quest for the ultimate deep powder experience, with this obsession taking us to the deepest, snowiest places on earth. To thrive in these environments, we need serious protection to endure harsh storms, and ride endless laps of bottomless pow. OYUKI YamaPro™ outwear is a timeless collection, crafted from premium quality Japanese technical materials and rigorously tested to keep you Always Dry and, on the mountain longer.
The Womens Hara YamaPro™ 2L Pant is feature packed to provide the pinnacle in resort and side country performance. YamaPro™ Always Dry material technology delivers 20K Waterproof & 20K Breathability protection to keep your temperature regulated and the storms at bay. An interior lining, articulated performance patterning, inner leg vents and reinforced cuffs combine to provide superior warmth and comfort to keep you on the mountain longer.
RIDER
FEATURES
YamaPro™ Always Dry Technology
20K Waterproof / 20K Breathability
Fully seam sealed
Custom OYUKI Toshikazu Nozaka artwork lining
Articulated performance patterning
OYUKI powder skirt locks
Reinforced cuffs
POCKETS & ZIPS
Zippered hip pockets
Inner leg vents
One thigh pocket
To learn more about YamaPro™ Always Dry Technology click here.
Match these with the OYUKI Hara YamaPro™ 2L Jacket for integration with the lock in powder skirt clips and timeless style.
Layer with OYUKI base layers for the perfect cold weather combination.
SIZES XS, S, M, L, XL
COLORS Black, Plum, Tatsu Camo Pink